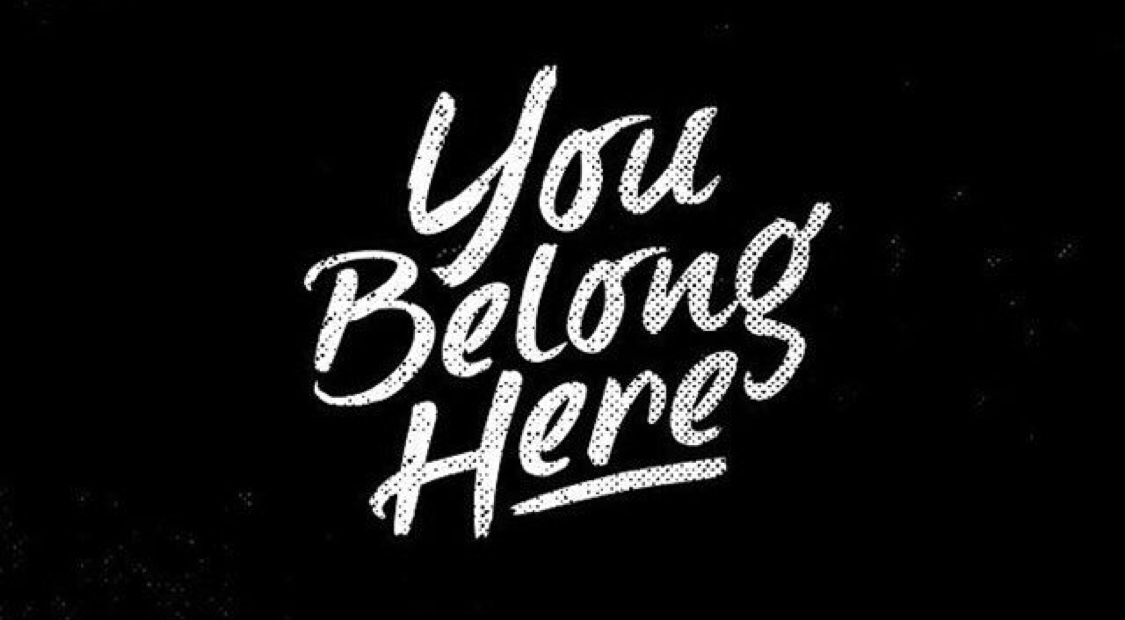 In our Student Ministry (grades 6-12), our desire is to see students find their way to Jesus, connect with others, begin to serve and to seek the plan that God has for their lives. We believe that students of all ages have the capacity to walk intimately with Jesus.
prc|YM offers worship, small groups, sound biblical doctrine, and outreach activities. We want your student to join us! Wednesday nights, our café opens at 6 PM. Service starts at 6:30 PM! We also offer a Sunday morning teen class that gives students an opportunity to dive into God's word in different ways.
We would love to meet you! If you have any questions or would like to chat with our Student Pastor, Josh Brown, feel free to reach him at jbrown@peerlessroadchurch.com.
Every Wednesday Night @ 6:30 PM – 8:00 PM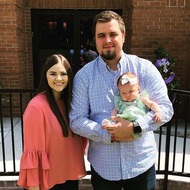 Josh and Taylor Brown attended Lee University where they both graduated and then married in 2015. They served on staff at Grenada Church of God in Grenada, MS for 2½ years. They welcomed their daughter, Linley, in January of 2018. We were happy they became our student pastors in August 2018. Pastor Josh has always had a heart for youth ministry and he's excited to be part of God's work at PRC. Josh and Taylor absolutely love student ministry and look forward to serving the students of PRC.